History
Ege University (E.U.), which initially included only the Faculties of Agriculture and Medicine, was established in 1955. Later, new faculties were added to the faculties within the scope of E. Ü. Mechanical and electrical calculators were used as computing devices for the mathematical and statistical evaluations of scientific research conducted in these institutions. E.Ü. Electronic Account Center was established under the Rectorate.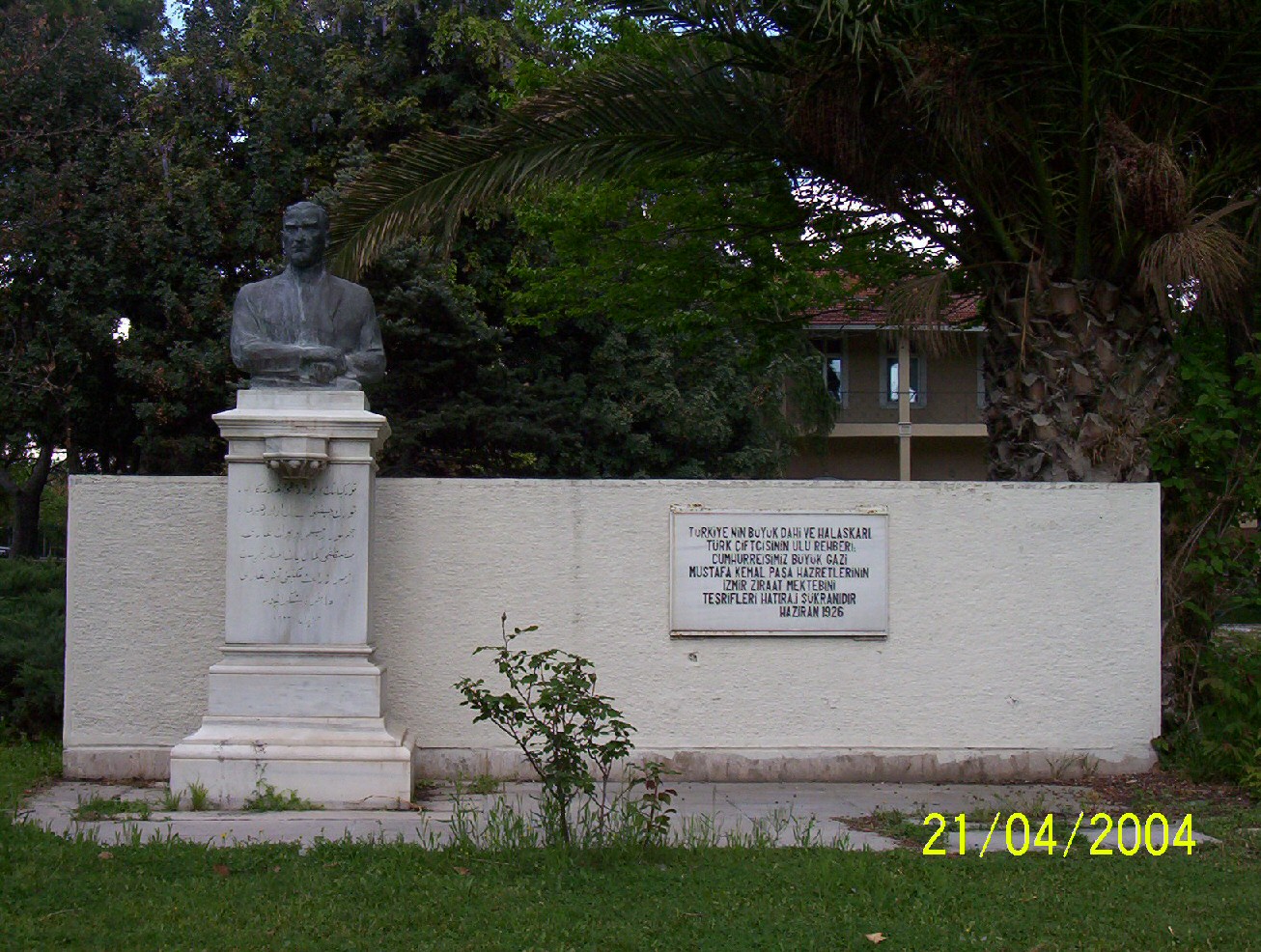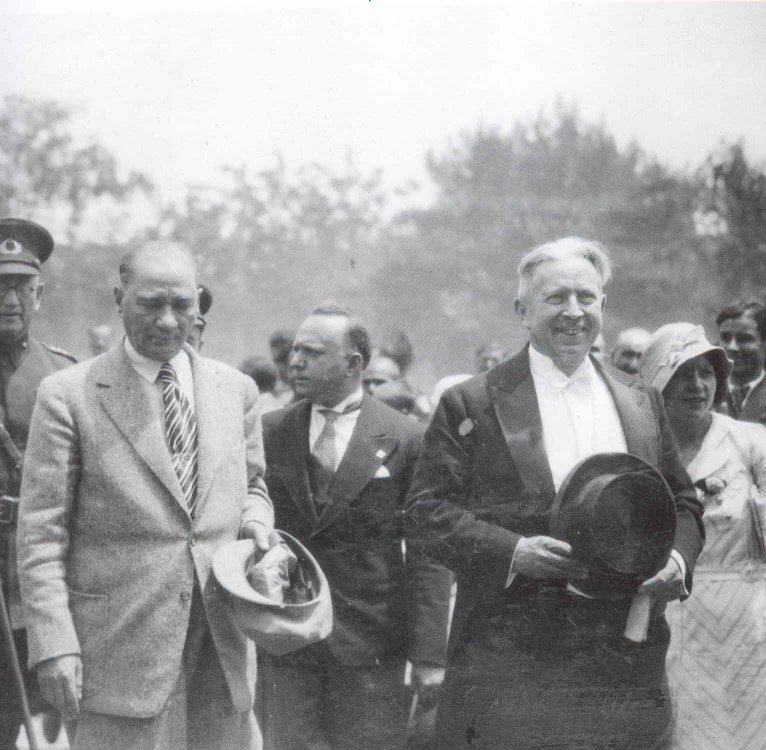 In this period, a course called Computer Programming was added to the curriculum of the engineering departments of Ege University, and with this course, the idea that statistics courses of some faculties would be conducted by the Electronic Calculation Center was adopted. Since the Center could not assume an academic function with the status of Electronic Accounting Center, it was reorganized in 1975 and its name was changed to the Institute of Electronic Accounting Sciences. Thus, the institution gained academic and administrative staff.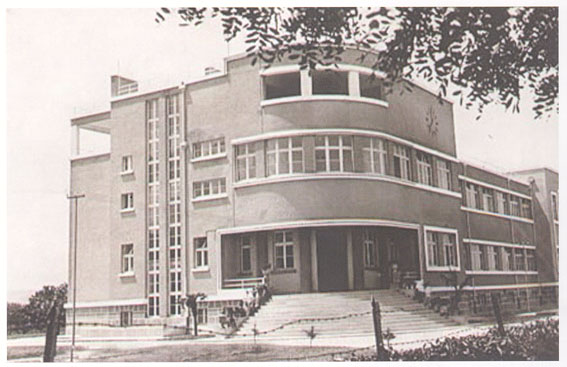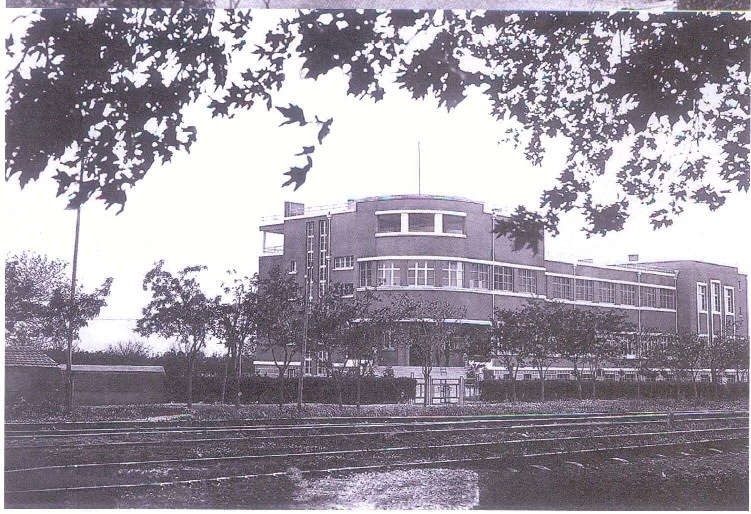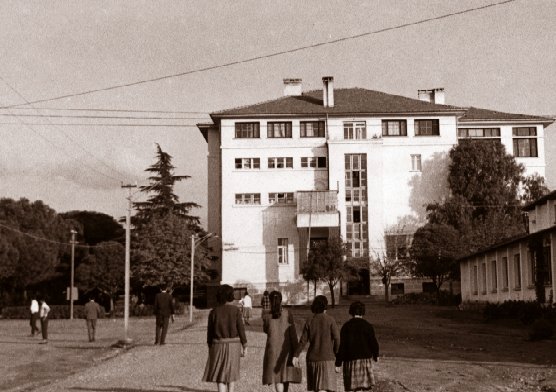 Until 1982, E.U. Institute of Electronic Computing Sciences continued its Computer Programming service courses uninterruptedly, as well as graduate and doctorate programs in Computer Applied Statistics and Computer. The Institute was abolished with the Decree Law No. 41 reorganizing the higher education institutions in Turkey. On the other hand, E.U. The Department of Computer Science Engineering was established within the Faculty of Engineering, and the academic staff of the Institute were transferred to E.U. Faculty of Engineering to carry out a four-year undergraduate education program within this department.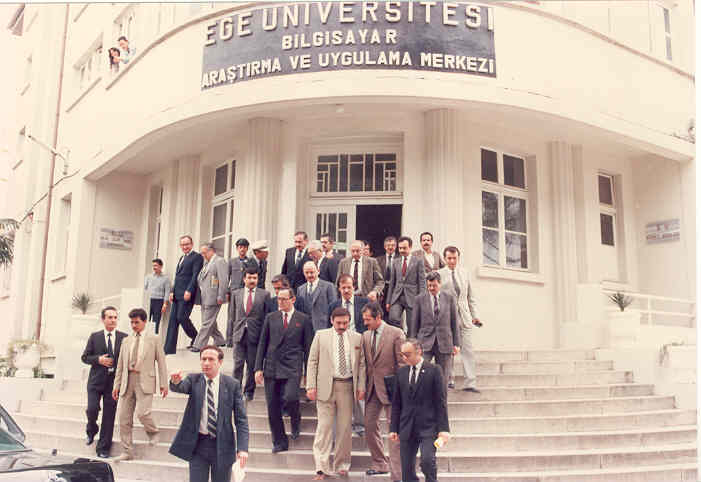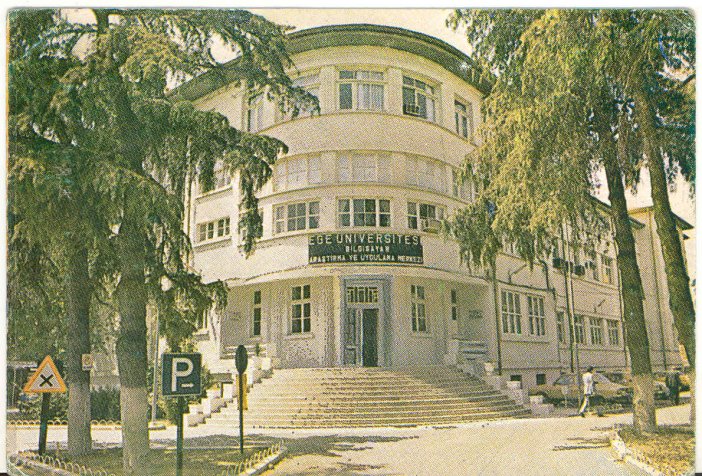 The aforementioned undergraduate education started with 25 students enrolled in the 1982-1983 academic year with the pre-registration system. The foundation of the department is coincided with the period of the the IV. Informatics Congress held in İzmir. The knowledge and experience of the public and private sector employees participating in the congress and the lecturers working in the computer departments of other universities were used in the creation of the department's education program. Naturally, the curriculum of the E.U. Faculty of Engineering Computer Sciences Department and the contents of the courses did not remain as they were prepared in 1982, but were constantly renewed to reflect the developments in computer technology.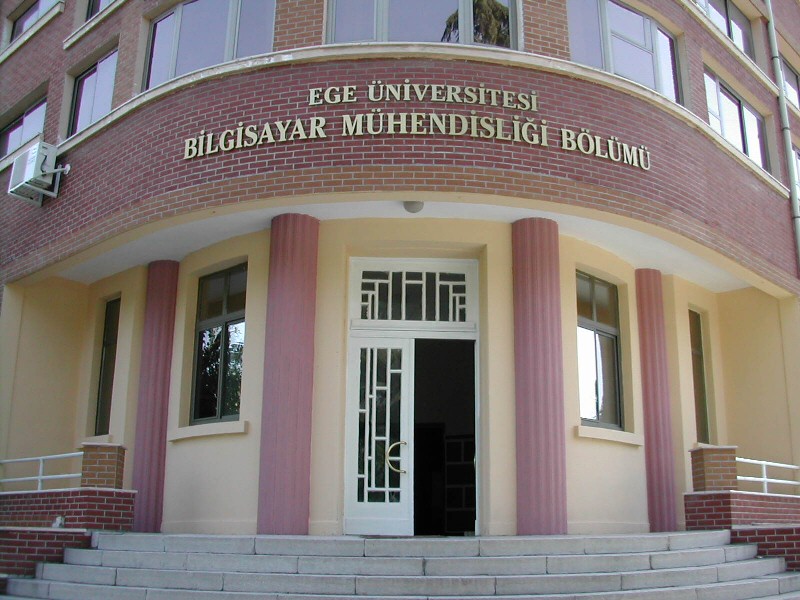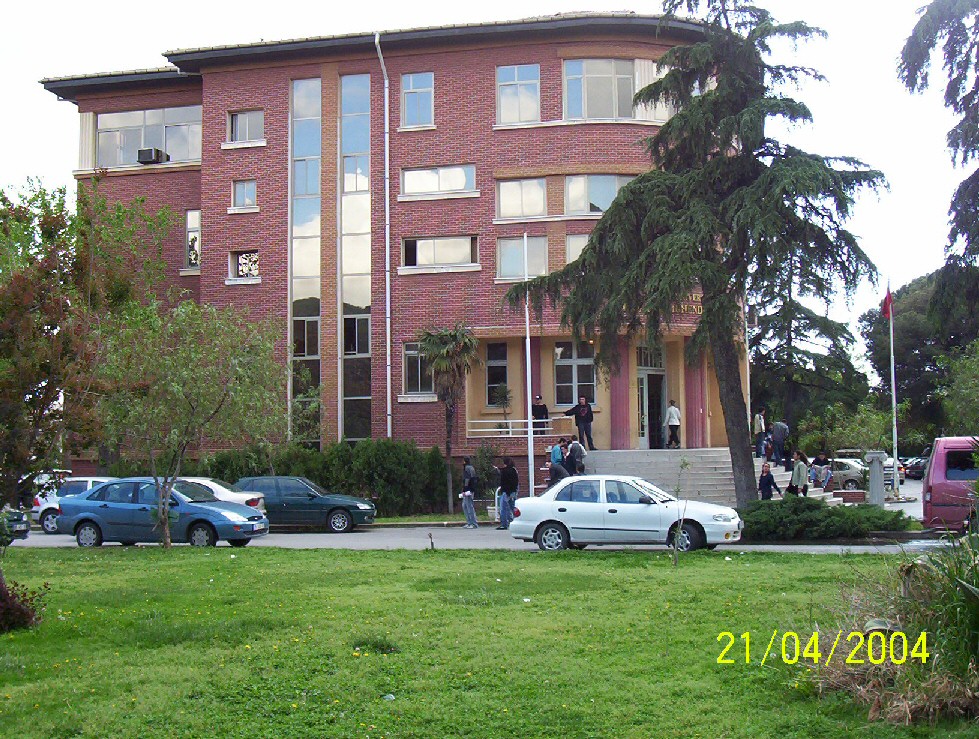 The undergraduate education in the Department of Computer Science Engineering was taught entirely in Turkish until 1984-1985, and 30% of the curriculum was conducted in English from the 1985-1986 academic year. The name of Computer Science Engineering was changed to the Department of Computer Engineering. At the beginning of the 1992-1993 academic year, the language of instruction was completely English. Finally, from the 1996-1997 academic year, it was decided that approximately 40% of the curriculum would be conducted in English.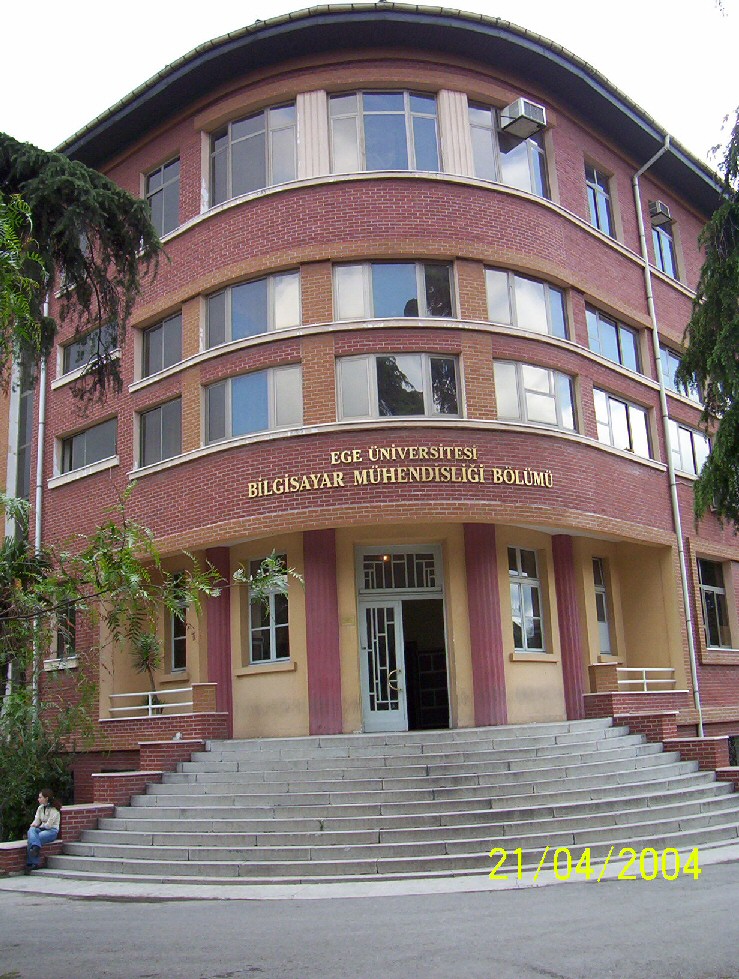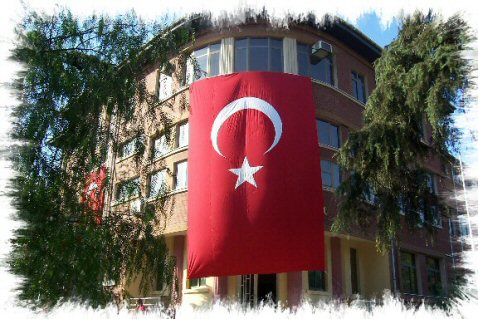 Relative grading system has been applied in the Computer Engineering Department since the 2004-2005 academic year.